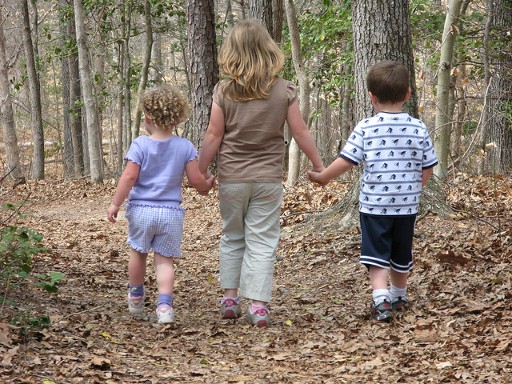 "2015 WALKING WEBSTER COUNTY"
PLEASE JOIN US !!!!
WHAT: A SIX WEEK WALKING PROGRAM
WHEN: APRIL 1 – MAY 13, 2015
WHERE: ANYWHERE CONVENIENT FOR YOU
WHO: YOU!!!!!
HOW: PLEDGE TO WALK 30/MIN. per DAY FOR 5/DAYS PER WEEK DURING THIS 6 WEEK PERIOD. MORE INFO AVAILABLE by calling 304-847-5483
<<<< Download Your Walking Webster Participation Forms Here
Women's Day Out
Saturday, March 14, 2015
9:30AM to 2:00PM
Diana Eagles Community Center
Free Workshops
Breast, Cervical, Weight Loss
Much More!
Free Lunch, Door Prizes !!!
Pre-Register @ 304-847-5483
Sponsors: WCHD,WCMH, 1st UMC, U of Penn.
Mts. of Hope, FRN & WV BCCSP
Walking Grant for Spring 2015!


The Webster County Health Department has once again received a Grant from the Snowshoe Foundation to conduct the "2015 Walking Webster County" Project (formerly known as the "Walk @ Lunch" Project). The aim of this project is to educate citizens concerning the benefits of walking, to increase physical activity among the citizens of Webster County (including children)

...

, thus decreasing the incidence of health related illnesses, to increase parental knowledge on how to get children moving and improve the eating habits of Webster County residents.

Last year's six week walking program turned out to be a huge success with over 100 citizens signing up to participate. All participants were given pedometers and tracking forms on which to track their steps weekly. They were given the opportunity to track their weight, blood pressure and waist measurement at the beginning and end of the six week period. At the conclusion of the project, an awards dinner was held with participants bringing their favorite "healthy dish". Results achieved during the Walking Project were as follows:

Total combined miles walked – 4,997
Average steps per day – 8,484
30 participants lowered top BP number by an average of 12 points each
30 participants lowered bottom BP number by an average of 7 points each
27 participants lost a total of 120.8 lbs, or a average of 4 pounds each
25 participants lost a total of 49.95 inches around the waist for an average of 2 inches each

Awards were given to the person who:
Walked the most miles
Lowered their blood pressure the most
Lost the most inches in girth

The Health Department is excited about this project and is hoping that we will have even more participation this year. We hope that you will join with us to see how you can benefit from walking daily. Maybe it will be weight loss, lowering blood pressure, inches lost, or even a sense of wellbeing. Whatever the benefit is for you, you can be sure that it will be a positive one. Please watch for more information.
Do you or family members have a "functional need" (dependency on electric, respirator, wheelchair , intravaneous restricted, etc.). The functional needs registery is designed to assist those who may require shelter or evacuation assistance in the event of an emergency and is maintained in strict confidence by Webster County OES and WCHD. A printable version of the functional needs form along with instructions for return is available at the link to the left.